Add File, media or image to a process

Available in Product Plan: Mapping • Analysis • Management

Feature available to: Editor • Admin

Adding a (new) image to a process

The simplest way to add an image to a process is to drag and drop it on the canvas while editing the process. The image will automatically be uploaded to Skore media library and added to the canvas wherever you dropped it.
You can also upload images directly in the media library for future use.
Alternatively, you can drag and drop an image box to the canvas, double click the box and select and click "Open Image Picker".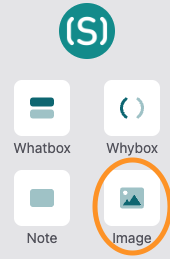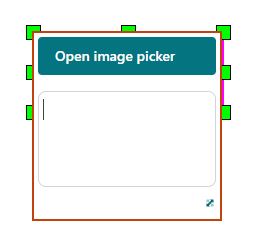 From within the Image Picker, you can:

Insert an existing image
Upload a new image

Insert image from URL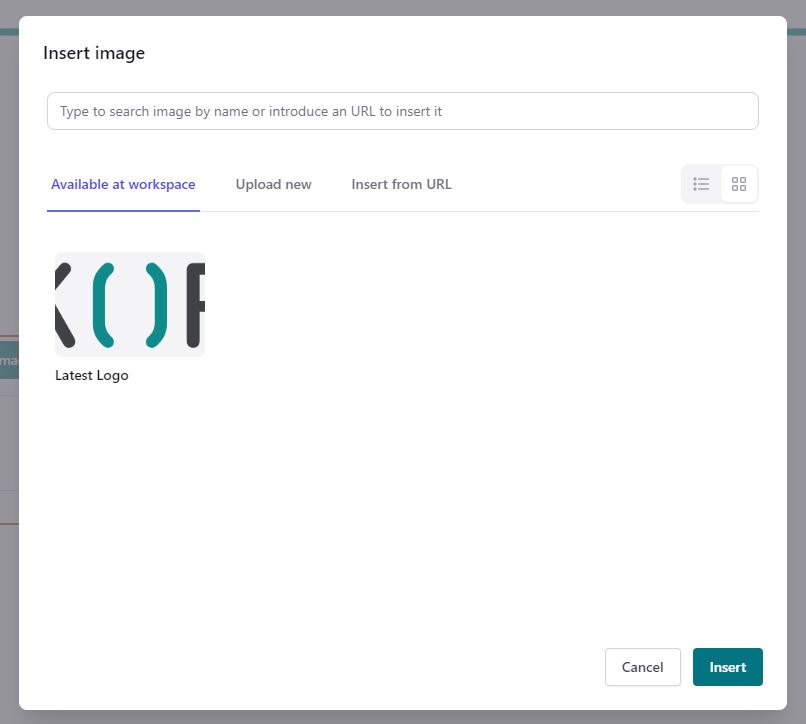 Related Articles

(Legacy) Insert images into a process

This article is for the legacy version of Skore. See latest article here: Add File, media or image to a process What is it Images can be embedded in processes in order to create a better visual experience for users. Images can be used for many ...

(Legacy) Add tags to a process

What are tags? Tags can be added to processes to make them easier to find. How to... How to use tags Click on the tag a the top to display all processes with the given tag Click again on the tag to remove the selection How to add tags to a process ...

Creating a new process

How to create a new process More options... There are some more options available when clicking "New Process" Click the more "More options..." dropdown button Here you can add the purpose of the process, add the Process Owner, restrict who can view ...

(Legacy) Comment a process

What is it ? Collect user feedback by enabling the comment mode on a process. Once the comments have been collected, it is possible to mark comments as completed to keep track of the status. How to... How to enable comment on a process Only process ...

Adding Roles to a process

Introduction Roles are an essential part of Skore. They tell you who carries out each activity and helps you see how different roles interact with each other. Find out how to add Roles to your process using the steps below! How to add a Role to a ...